We Are Fiber is one of the most important Albanian companies in managing contact center activities and offering Customer Relationship Management (CRM) services. In recent years, it has gained considerable experience in sales, CVM (Customer Value Management) and Customer Service management outsourcing activities, operating as a partner for important business entities, offering its customers a level of service based exclusively on quality and efficiency.
Join the team
This is your chance to
join a successful company!
"For me, joining the Fiber team was an immediate choice. Fiber was a winning choice from the outset. choice right away. What I appreciate most is the welcoming environment, the friendly staff and the good resources we have. The strength of the group has made it possible to achieve great results."
Tristant
Campaign Manager: Parte
del team di Fiber da 2 anni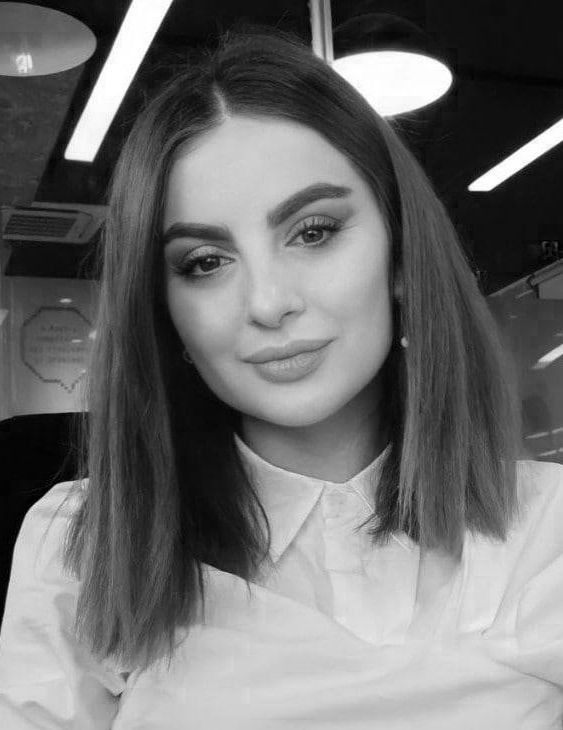 "In Fiber, I found a comfortable and stimulating environment that gave me the opportunity to express myself. During this journey I have learned a lot and grown a lot. Thanks to my tenacity to build a successful career, during these 6 years, I was able to achieve the goals I had set for myself."
Tea Turku
Sales account manager: Lavora in Fiber da più di 6 anni